---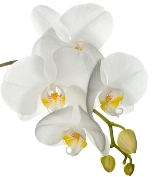 Providing Life-Celebrating Funeral, Graveside, and Memorial Services
for the Yakima Valley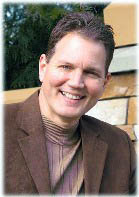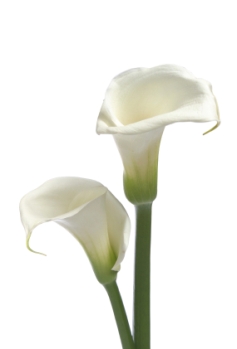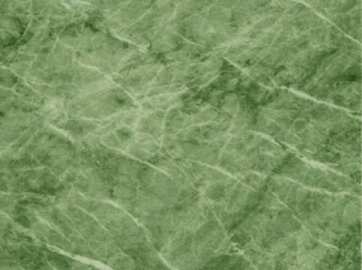 Greg Holman, Celebrant and Minister
206.697.0150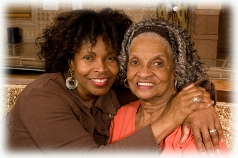 My Philosophy

I absolutely love celebrating the lives of people. It is my desire to craft a gathering and create an atmosphere that reflects the passions and legacy of your loved one. This service is all about you, not me, so I'm more than happy to include the elements you wish, such as:
Pictures and DVD presentations. Creating a picture collage or a DVD presentation is perfect for fashioning an atmosphere filled with great memories.
Collections. Want to include or set up some of your loved one's special collections as a display? You might want to consider sports items, hobbies, or other items.
Spoken and written tributes. You may wish to ask selected family members to speak or open the floor for your guests to share. I'd be delighted to facilitate these.
Music. Probably the best way to create a celebratory atmosphere that speaks volumes about the likes and tastes of your loved one is to share their favorite music. This could include selections on tapes, CDs, or even a live performance.
Poems and other verses. These can be very meaningful and might include Bible verses or other favorite readings.
©2009-2014 Celebration of Life Gatherings/Greg Holman